At TL Vision, we are thrilled to improve the teaching and to learn Arabic experience through practical language approaches, strategies, and professional development. Our products are for learners and educators, government listening agencies looking for Arabic courses for groups or specific purposes.
If you need more help please get in touch with us at info@tlv.education
We provide some essential resources for Arabic and English learners and educators where you can find exercises, puzzles, quizzes, Vocabulary & Grammar audio, or video introducing English vocabulary and pronunciation. And interactive activities for ESL students.
Moreover, some of them introduce blogs; content includes advice on grammar, word usage, and other topics of interest to non-native speakers, such as the importance of effective cover letters when applying for jobs.
ESL Resources: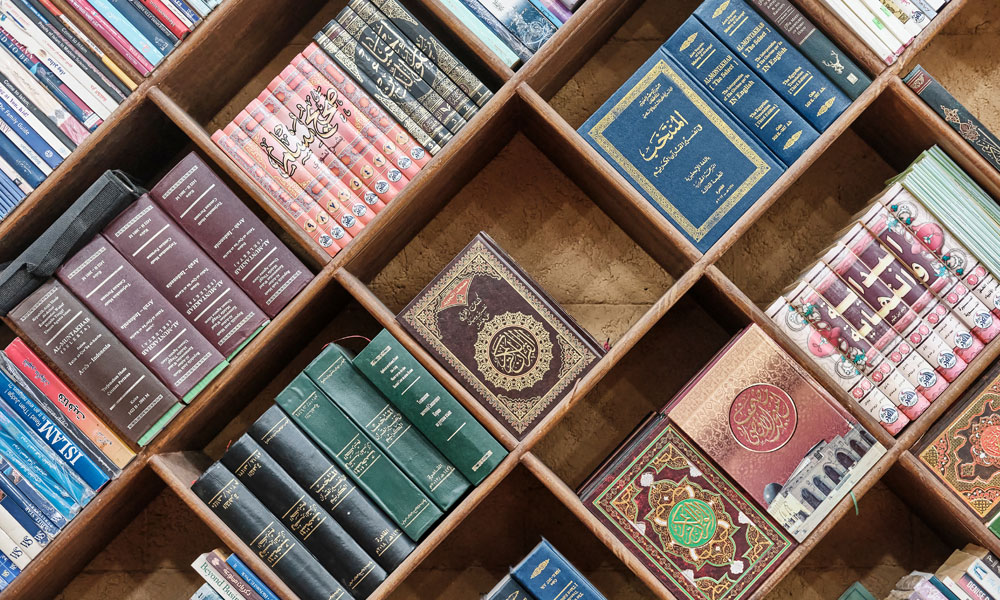 Arabic Language Resources
Arabic Dictionaries:
Arabic Fonts | Free Arabic Fonts:

Online Arabic Language News:
Links to online Arabic Language Newspapers:
Arabic Language Radios:
Arabic Language TV Stations: