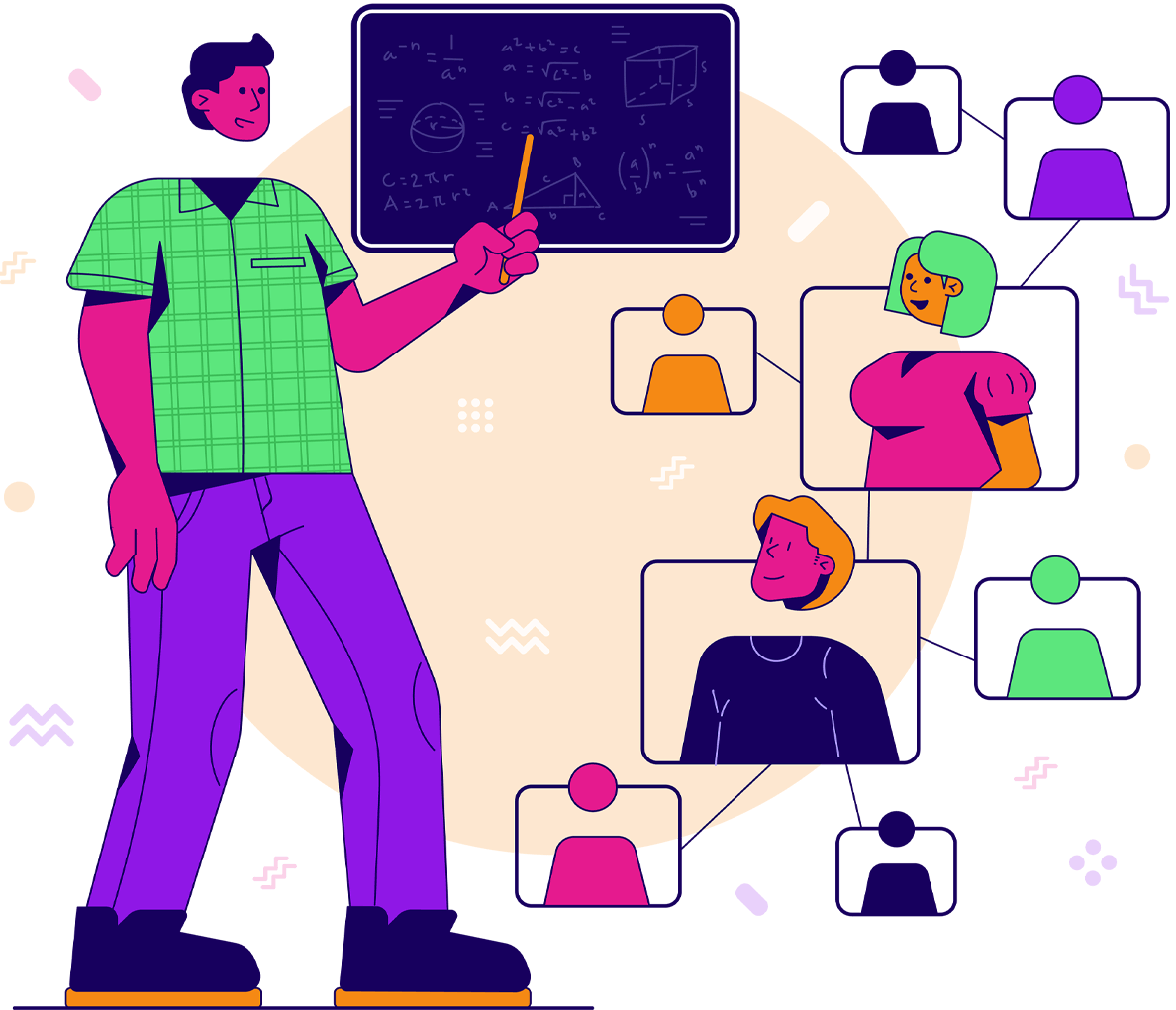 About Us
TL Vision is a private educational corporation; we are in Chicago, Illinois, subject to the State of Illinois' pedagogical laws. We offer both teaching and training programs and courses for instructors and students.
We are also designing a curriculum for colleges, universities and publishing Arabic audiobooks.
Our TL. Vision experts have over 25 years of teaching experience in universities in the Middle East and the United States.
About Us
TL Vision is an Educational Academy located in Chicago under the Illinois state laws, USA. We offer language teaching and training programs and courses for learners and teachers. Moreover, we are designing a curriculum for institutions and publishing Arabic Audiobooks.
Dr. Habash, the TL Vision CEO, has over 25 years of involvement in teaching at the Middle East and US universities and providing Arabic language courses and teachers' coaching programs in Chicago.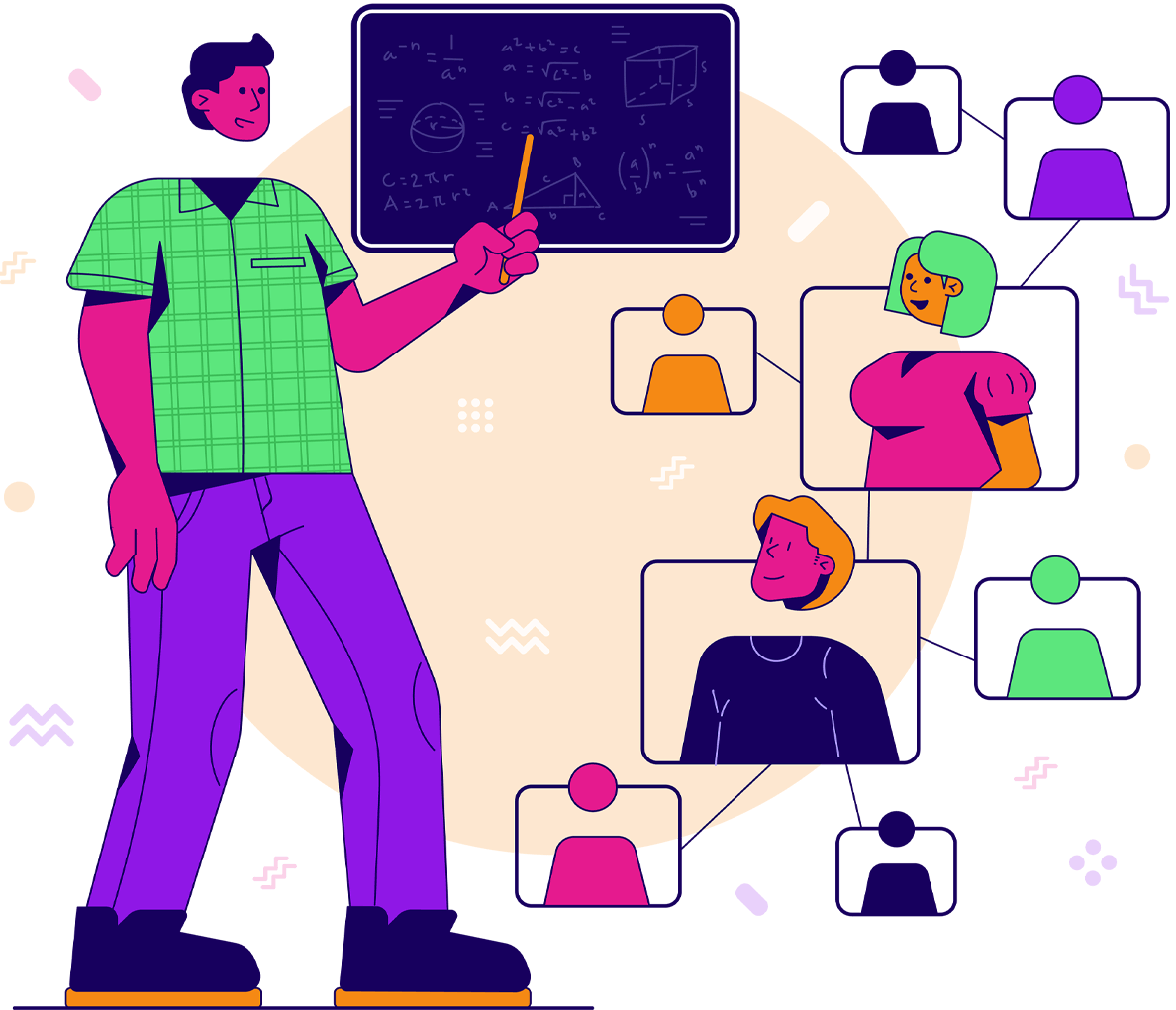 We have an extensive courses variety to meet second language learning needs. In addition, our virtual on-demand- one /one courses are available Twenty-Four Hours, Seven Days a Week– and on-site courses in Chicago, USA, Cairo, Egypt to provide our clients with the best second language learning experience.
Our courses focus on developing speaking fluency, improving reading skills, and enhancing listening comprehension through our comprehensive Audio materials and audiobooks; additionally, we implement and immersion all cultural elements as we believe that factors will support our learning environment.
Our massive range of games and social projects give a second language learner the chance to prefer the most extraordinary things to communicate in Arabic outside of the classroom. As a result, our students learn Arabic, English faster when having an organized course plan.
We are providing our learners with Arabic curriculum.
Our languages Experts professors build language tests and rubrics, Arabic audio-books for schools, teachers, and institutions. Our language tests and rubrics for schools, teachers, and institutions prepared by Arabic and second language experts.